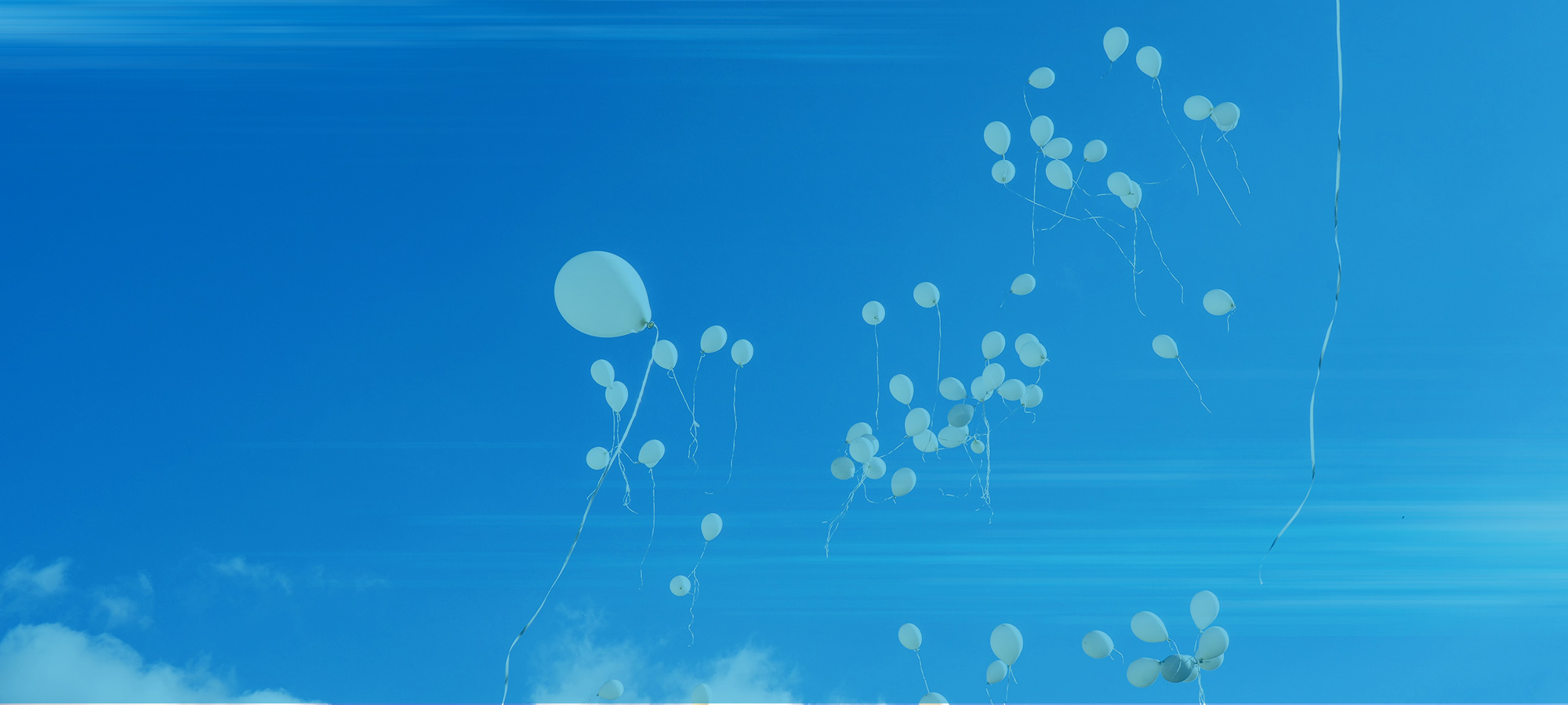 Amount options
Want to create a festive atmosphere at the anniversary, concert, presentation, children's event? Helium balloons are exactly what you need.
Helium is the lightest gas after hydrogen. It is absolutely safe, non-toxic, non-flammable and non-explosive. It can be used in massive assembly areas of people.
The stock also has foil and latex balloons
Balloons with helium, leased.
5 l – (70 pcs. 30cm balloons)
10 l – (140 pcs. 30cm balloons)
20 l – (280 pcs. 30cm balloons)
40 l – (580 pcs. 30cm balloons)

You can buy disposable helium cylinder with 50 pcs 9-inch inflatable balloons for 49,99 EUR VAT included.
Flyluxe
Fly-luxe is a new formula that allows the solution of the liquid plastic to form the holding helium membrane to dry inside a balloon. Fly-luxe exceeds its counterparts in the flight time by 25%. Before using, read the instructions and warnings, as well as pay attention to the troubleshooting instructions.
​
After inflating Fly-luxe solution requires two to three hours to dry, otherwise it will spray, if the ball bursts. Despite the fact that the solution is not toxic, undried Fly-luxe can damage the surface of the nearest furniture and clothes. Therefore, we strongly recommend to inflate balloons and keep them away from the surface during the first few hours after inflation. If this is not possible, cover the nearest surface with the cloth.
When inflating balloons it is recommended to wear glasses to provide additional security, eliminating the possibility of the glue hitting in the eye. Otherwise, immediately rinse your eyes with water for several minutes. Seek medical help if the problem persists.
Regulator No 1
The Bubble Inflator inflates Bubbles®, Deco Bubbles®, Double Bubbles® to "wrinkle-free seams" and foil balloons to the perfect pressure and size. Costly balloon breakage is eliminated and maximum flying time is assured. Includes a latex balloon filling outlet for manual inflation of latex balloons. The latex balloon filling outlet is available with a Soft-Touch Push Valve, a Flex-Tilt Valve, or a 60/40 Helium/Air Valve for manual inflation of latex balloons.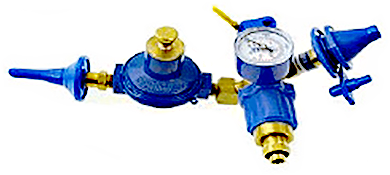 Regulator No 2
.Economy Inflator is great for rental cylinders with an easy, hand-tight connection.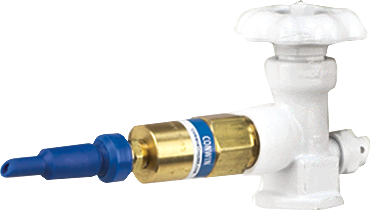 Regulator No 3
Classic Inflators are designed for convenience and reliability. The Classic line is available with either a Soft-Touch Push Valve or a Flex-Tilt Valve outlet to suit your personal preference. The Soft-Touch Push Valve Extension Tip or Flex-Tilt Valve enable the Classic Inflator to inflate latex and foil balloons. Optional Pressure Gauge measures how much helium is in the cylinder and enables user to calculate the number of balloons that can be inflated.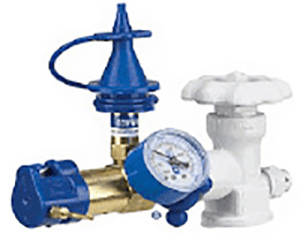 Contact us to make an order